Links
If you like my website please link back :)
I have a wide variety of banners available, all I ask is that you upload them to your own server space by right clicking and selecting Save As.
Thanks a lot for your help!
Please scroll down for recommended links to other sites!
Square Banners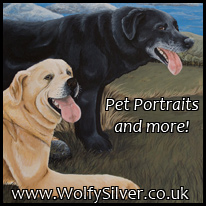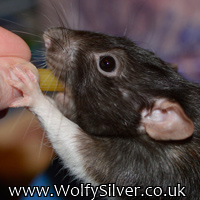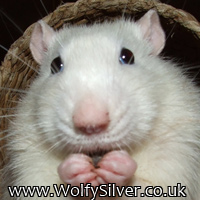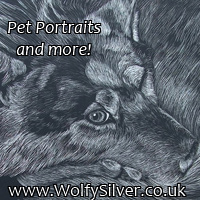 Rectangular Banners




Other Websites
These are some of my favourite websites on the internet! If you'd like to exchange links please email me.