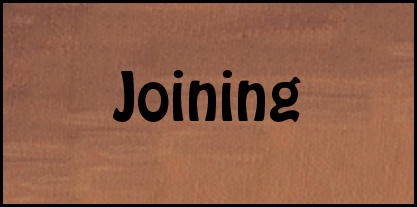 Ready to join?
Just a few things to cover first!
First, please familiarise yourself with: Wolf Mountain's Rules
A bit confused about how to go about role-playing? How about having a look at our Role-Playing Guide?
Done that? Then you can register by clicking here.
Please make sure the name you want for your character isn't already taken! Have a look at the member's lists:
Members List By Name
Members List By Species

(Hint - Use Ctrl + F for a quick search!)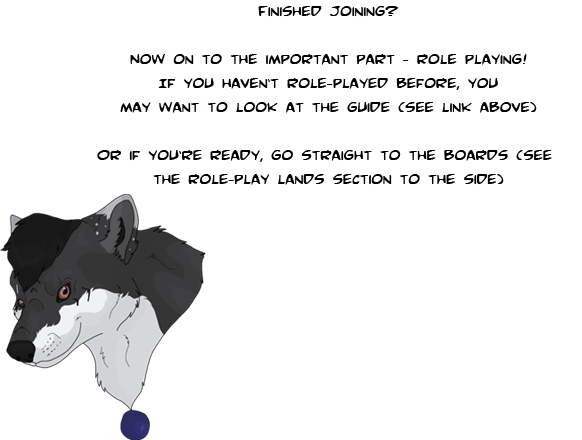 Your adventure awaits!