Registrations

Blessing
Mythical
Character

The Path to Wolf Mountain


(Role-Play Boards)
Hunting
The Mountain Territories
The City and Beyond

The Wilderness
The Colosseum

Packs
Outcast Gangs


Need Help?


Open Pathways



Wilderness Game
Special Thanks

Background Sound

- Advertisement -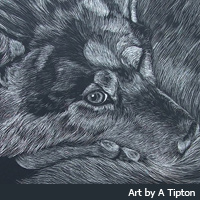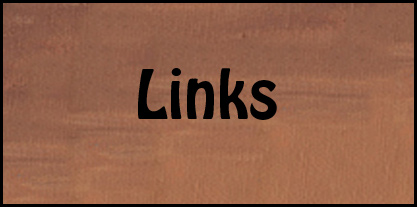 If you like Wolf Mountain, please link back! You can win prizes for doing this, check out the Contest page for details!

Right click and save as, then upload to your own server :)








(Thanks to Morwen for changing these two into the new address!)
Other Websites
WolfySilver.co.uk - A little bit of everything.

DeviantArt - One of the largest art communities on the web