Registrations

Blessing
Mythical
Character

The Path to Wolf Mountain


(Role-Play Boards)
Hunting
The Mountain Territories
The City and Beyond

The Wilderness
The Colosseum

Packs
Outcast Gangs


Need Help?


Open Pathways



Wilderness Game
Special Thanks

Background Sound

- Advertisement -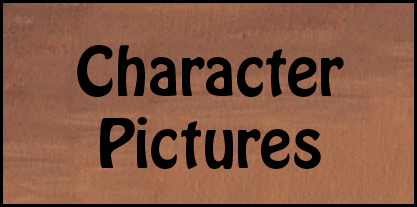 If you would like to take requests, email Lunamoonie@hotmail.com with your details. If you would like to be removed from this list, just email and ask.

If you would like to request one of the following people, just email them and fill in the form they provide. They have the right to reject any request.
I have removed some of the older names which have been up a long while. If you'd like to be re-added just drop me an email!